We recently got back from two weeks in Texas, just me and the kids (that's right, I survived two flights, eight hours each, alone with the kids). We had a blast seeing family, friends, experiencing Texas Spring, and making plans for next year when we hopefully move back that way. We talked and talked. Over coffee, over lunch, during a mini road trip to Louisiana, and long into the nights. Lot's of plans were made and ideas thrown around. I can't wait to show you what is in store for Ohana Farm when we get back, my mind is swimming with ideas and lists are already being formed.
It will more than likely be next May before we go back to Texas again (and hopefully then it will be for good), but we made sure to fill every minute to the brim with memories to carry us through the next 12 months.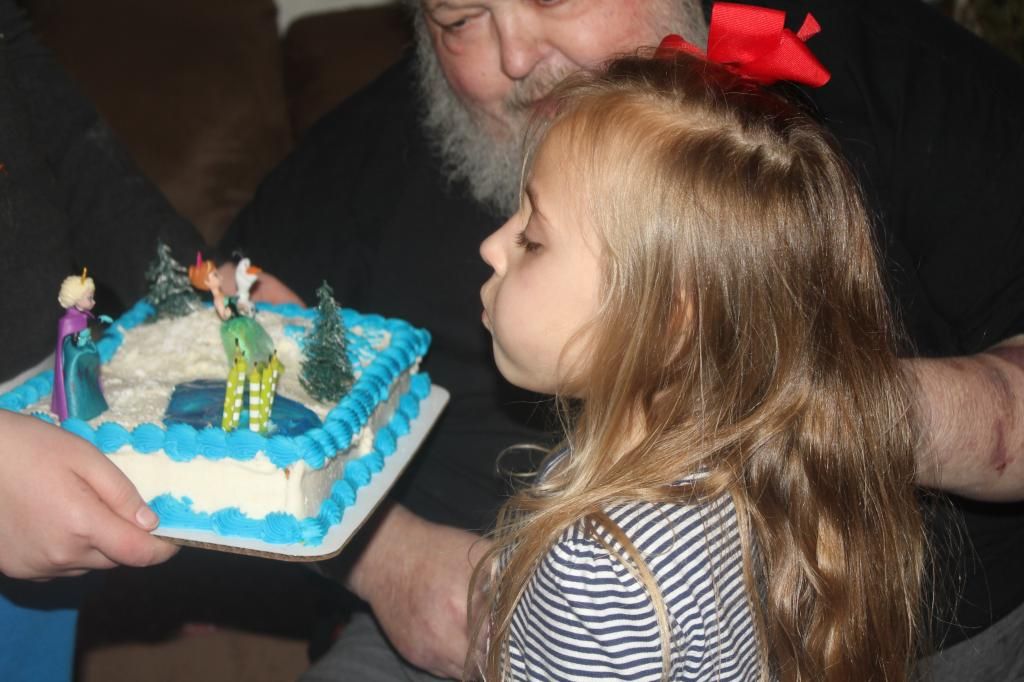 We celebrated Addi's and her Great-grandpa (Papa Bear's) birthday's.


We took a road trip to Louisiana and saw some cool sites along the way, like this old jail...
...and these old ads painted on the sides of a building.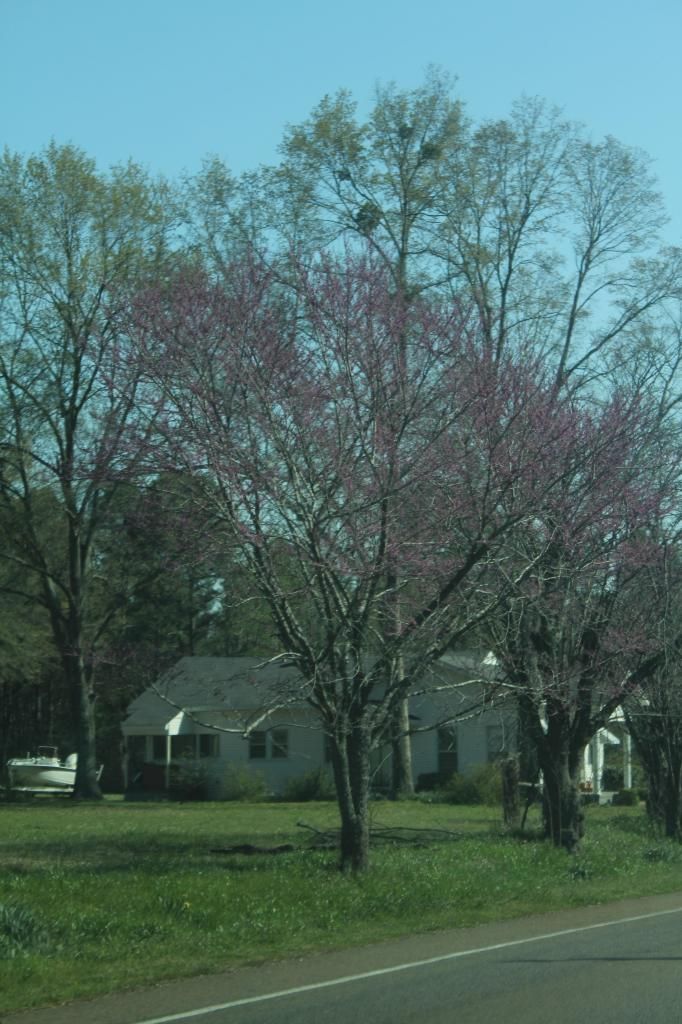 Everything was in bloom. The picture doesn't do it justice, there was purple everywhere!


Atlas had a blast at his Memaw's house.