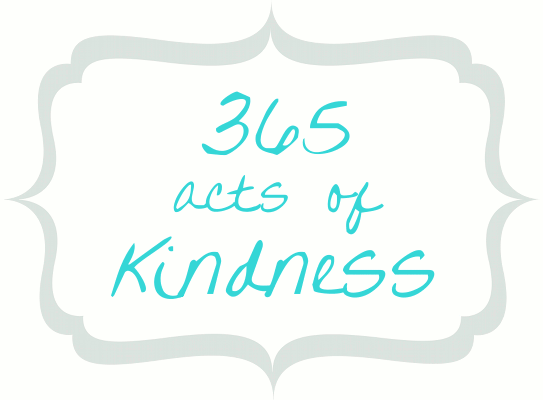 Aloha! Are tired and frustrated about the high grocery prices here in Hawaii? Have you thought of couponing but just ended up overwhelmed? Are you a military wife who couponed on the mainland but gave up once you saw the Hawaii prices?
That was me. I couponed on a very small scale before the Hubs joined the Army, and tried to get into it when we first got to Hawaii, but sticker shock got to me and it made me sad that it felt like I could never get the same prices here that I did in Texas.
It wasn't until this past September that I found the wonder Ashley Dougherty and her website www.hawaiishopaholics.com, I set up a coupon class with her a few weeks before Atlas was born and it changed my way of thinking. Yes, I might not get as amazing of deals as I got in Texas (only one store here doubles and groceries are more expensive because of the cost to ship them), but I can still have huge savings and cut my grocery bill drastically. This month alone I am set up to cut my grocery bill by at least 75.00, and that's with adding 42.00 worth of whole chickens and 20 cans of Wolf Brand Chili to my stockpile (we use it to make Cowboy Enchiladas). That's in my first month of
really
couponing.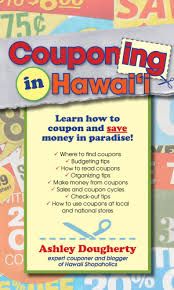 What made me start now? Why did I not start when I was pregnant? Well, I did, but on again it was on a very small scale, and after he was born I just couldn't imagine trying to plan my couponing trips and take care of two kids. Then Ashley came to the rescue again.
If you know me at all, you know I am a big book worm. I almost always have at least one book (maybe two or three) that I am reading at one time. I just can't help it. On Ashley's website I noticed she had written a book specifically on couponing in Hawaii, although I had taken her class a few months before I went ahead and checked it out at the local library. Within a day I was done with the book and was emailing Ashley about buying a copy of my own.
With Ashley's book you can
"Learn where to get coupons, how to read them, how to organize them, how to swap and trade them, how to understand store and manufacturer policies, how to use social media, smart phones, and apps for couponing, when to schedule shopping trips, and how to put together the best budget for your family....This book will have you saving money on your monthly shopping trips and will teach you how to turn couponing into a money-making adventure for you and your family."
- Ashley Dougherty
Thanks to this book I am saving tons of money without having to use coupons as a full time job. I take one afternoon a week, that's right one afternoon, to clip and organize my coupons, and plan my trips. Then a few minutes each day to search deals and write them down. That's it. I don't have to worry about couponing taking over my time with my family, and yet again, I am still saving TONS of money.
Does this sound appealing to you? I thought it might, and that's why I bought two copies of the book from Ashley and got her permission to do a giveaway as one of my 365 Acts of Kindness. I am enjoying the savings so much, I want to share it with you.
***Please note this giveaway is only for Hawaii residents, or military families living in Hawaii. Don't worry mainlanders, I am trying to work something out for you too.***
To enter the giveaway all you need to do is leave a comment below, that's it. You don't have to follow me with google+, facebook, or pinterest (although I recommend you doing so, but hey I'm a little biased). The winner will be drawn next Wednesday February 26th. Good luck!
*****************************************************


On another note, look who I woke up to this morning. Yep, 4:30 a.m. and we were wide awake. Today is going to be an interesting day.